View cart
"30 Amazing Reading and Learning Strategies for College Students" has been added to your cart.
30 Awesome Reading and Learning Strategies for High School Students
$19.95
In stock (can be backordered)
About The Author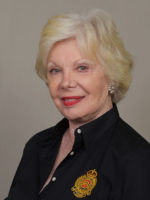 Kay Lopate
Kay L. Lopate is Professor Emeritus from the University of Miami, Coral Gables, Florida in the Teaching and Learning Department in the School of Education. She is the co-founder of the University of Miami Reading and Study Skills Center. She served as Associate Professor for 26 years and taught undergraduate and graduate courses. For thirty years she taught for the Minority Motivation Summer Program sponsored by the University of Miami School of Medicine.
She was also a diagnostician for University of Miami medical students who were experiencing learning difficulty. Dr. Lopate also has a private diagnostic center for students with learning disabilities, designed a tutoring program for Easter Seals, consultant to student athletic program, and diagnosed students from the Miami-Dade Juvenile Detention Center.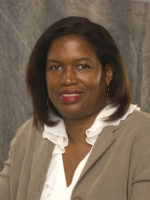 Patsy Self Trand
Patsy Self Trand, PhD., is an instructor of literacy and learning in the department of Teaching and Learning in the College of Education at Florida International University. For 25 years she was the faculty administrator for the Reading Lab, where she also taught First-Year Experience for the Honors College.
At the University of Virginia, Charlottesville, Dr. Self Trand served as a Graduate Assistant, teaching Reading and Learning to students in the Medical College. Dr. Self Trand has also worked as a Reading Lab paraprofessional at Santa Fe College in Gainesville, Florida. She was an adjunct professor for the Medical School at the University of Miami, teaching Reading and Learning to students in the Medical School. In addition, she taught literacy to foreign doctors at Finley Society Post Medical School Miami, and she has taught at Gables Academy in Miami.
Only logged in customers who have purchased this product may leave a review.